Unvaccinated England stars look set to be able to play at next year's World Cup in Qatar following reports at least five Three Lions players have refused to have the Covid jab.
FIFA are in talks with Qatari authorities about scrapping the mandatory vaccination requirements for the showpiece tournament in 2022.
--Advertisements-- --Advertisements--
Qatari Prime Minister Sheikh Khalid bin Khalifa bin Abdulaziz Al Thani announced in June that it would require any fans wanting entry into next year's tournament to be fully inoculated against the coronavirus, but has said nothing about the policy for players yet.
FIFA and Qatari officials are discussing the possibility that fans, players and officials will be able to provide proof of having recovered from Covid-19 or produce negative tests, a person familiar with the talks told The Associated Press. The person spoke on condition of anonymity to discuss ongoing discussions.
Qatar World Cup organisers and the Qatari government did not respond to a request for comment.
The girlfriend of England star John Stones reposted an anti-vaxx message on Instagram earlier this week.
--Advertisements-- --Advertisements--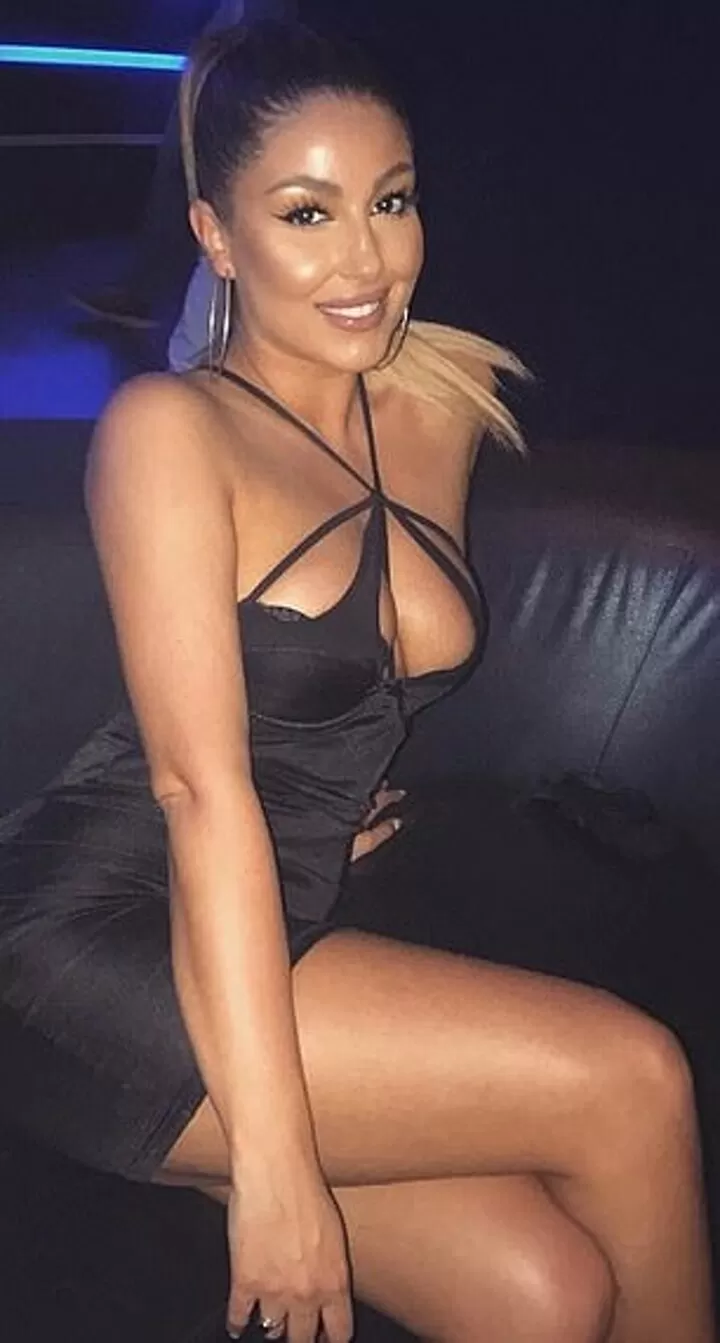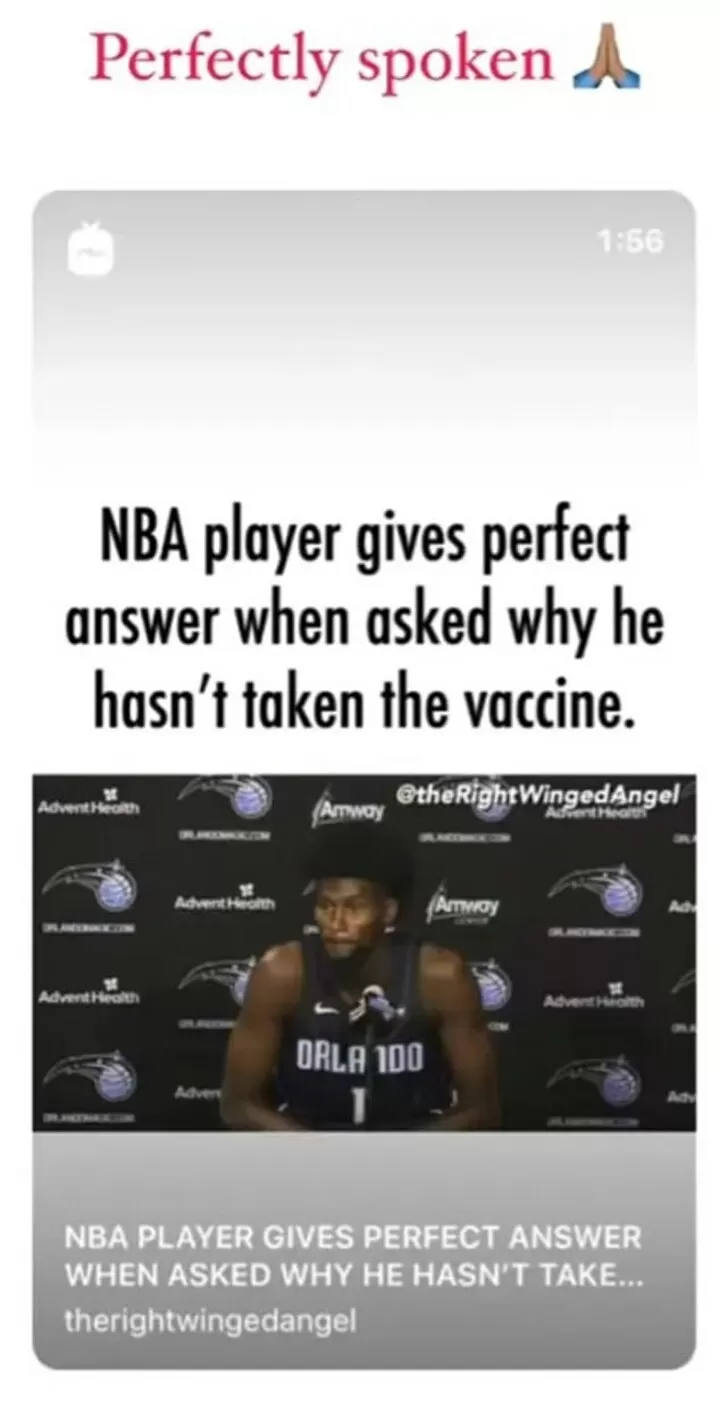 Beauty clinic boss Olivia Naylor uploaded a recent post highlighting comments from NBA basketball star Jonathan Isaac, who claimed he'd be protected from the virus by natural immunity.
It is feared the reposting by the England star's partner – who has 45,000 Instagram followers — will dissuade others from having the vaccine.
--Advertisements-- --Advertisements--
It was reported over the weekend that the footballers have given a string of 'nonsense' reasons for not having the jab.
One said he was too 'young and fit', another believes it is a tool for government's to spy on people, and others are said to have been pressured against having it by their anti-vaxxer Wags.
It comes as it emerged five Three Lions players, have refused to have the Covid vaccine – including three who helped the team reach the Euro 2020 final. It is currently not known whether Manchester City defender Stones is one of those.
The first indication of a relaxation of Qatar's vaccine requirements could come when FIFA releases the tournament regulations in the coming weeks for the Arab Cup. The 16-team tournament from November 30 to December 18 is being used as a test event for World Cup venues.
--Advertisements-- --Advertisements--
'Qatar, as the host country, will provide the safeguards required to protect the health and safety of all involved in the competition,' FIFA said in a statement. '
All attendees must follow the travel advice from the Qatari authorities and the latest guidance from the Ministry of Public Health. Full information on Covid-19 safety measures will be communicated to all client groups as we approach the competition.'
For the first time on Sunday, FIFA offered direct encouragement for footballers to get vaccinated.
'We encourage Covid-19 vaccinations,' FIFA said, 'and endorse the World Health Organisation's position: Safe, fair, and equitable access is critical in all countries. Players should not receive priority access to vaccines.'